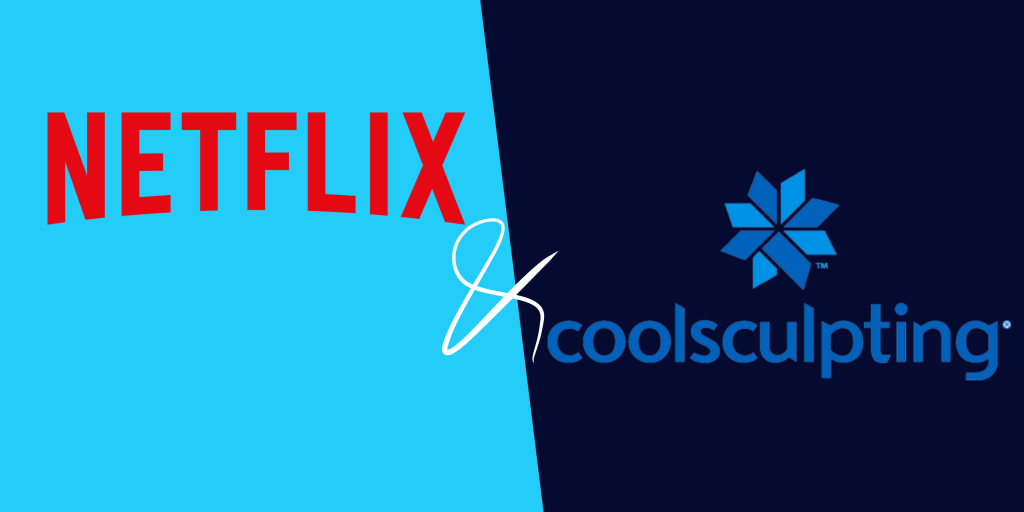 It's Body Sculpt Clinics founder, Katrina's birthday in October and she is giving YOU a gift!
When you have your CoolSculpting done in October, you will receive a $50 Netflix voucher on us!
CoolSculpting is a permanent fat reduction treatment designed to remove unwanted, stubborn pockets of fat from your body with no downtime or scars. It's completely noninvasive. During your treatment, you are comfortably seated and can bring in a laptop to do work or relax and watch your favourite movie on Netflix.
At Body Sculpt Clinic, we offer complimentary consultations to explain the treatment and to work out a personalised treatment plan designed to suit your goals and needs. You can book your consultation by clicking the link below.
*Limit one voucher per person. Offer valid for October 2022. T&C apply. Contact us for more details.