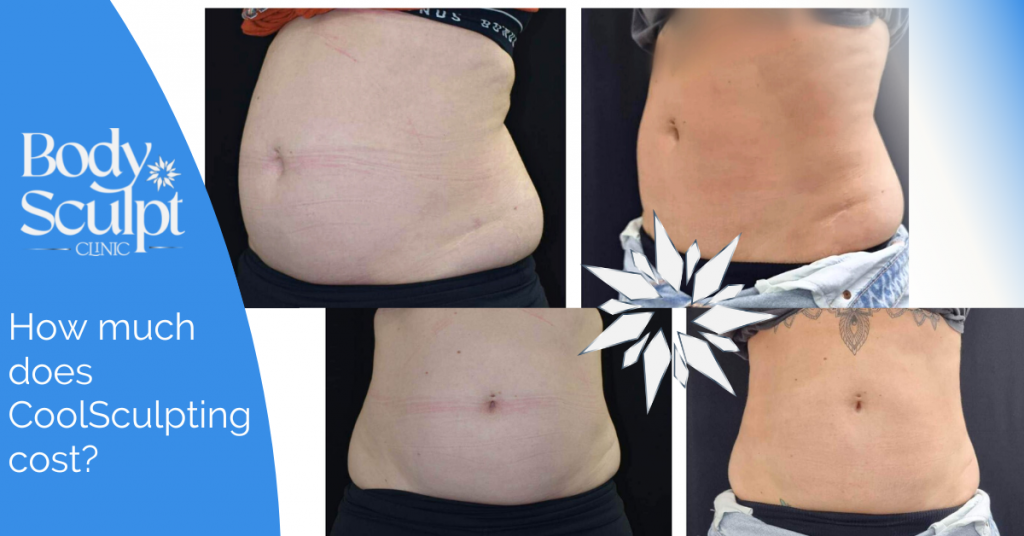 Your investment always depends on a variety of factors, which areas you want to treat, how much fat you have in those areas, and how much fat you want gone. There are nine different sized and shaped applicators and dozens of combinations for the body parts that frustrate you. After our assessment of you, we can work together to develop a treatment plan and customised quote to achieve your body goals.
At Body Sculpt Clinic, we offer a complimentary consultation to work out your personalised treatment plan and to make sure you are a suitable candidate to get the wonderful results that you desire.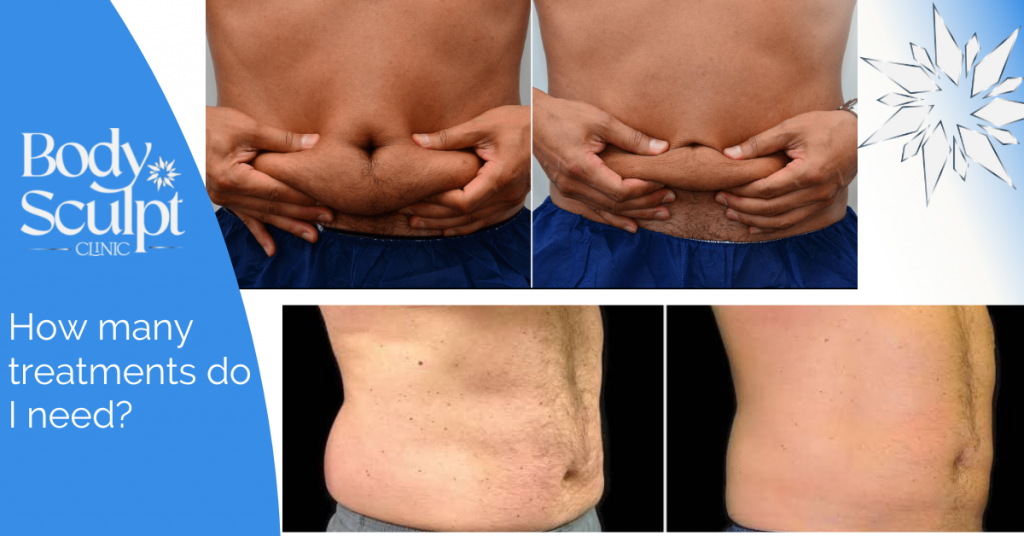 We find most of our clients treat the areas that frustrate them 2 or 3 times. This ensures the most noticeable and dramatic reductions for our clients. We always build a custom and unique treatment plan based on your body, your goals, and the outcomes you are looking to achieve. There is no rush to complete your treatment plan as the results we achieve in one session is permanent. This allows us to work within your budget and time allowances.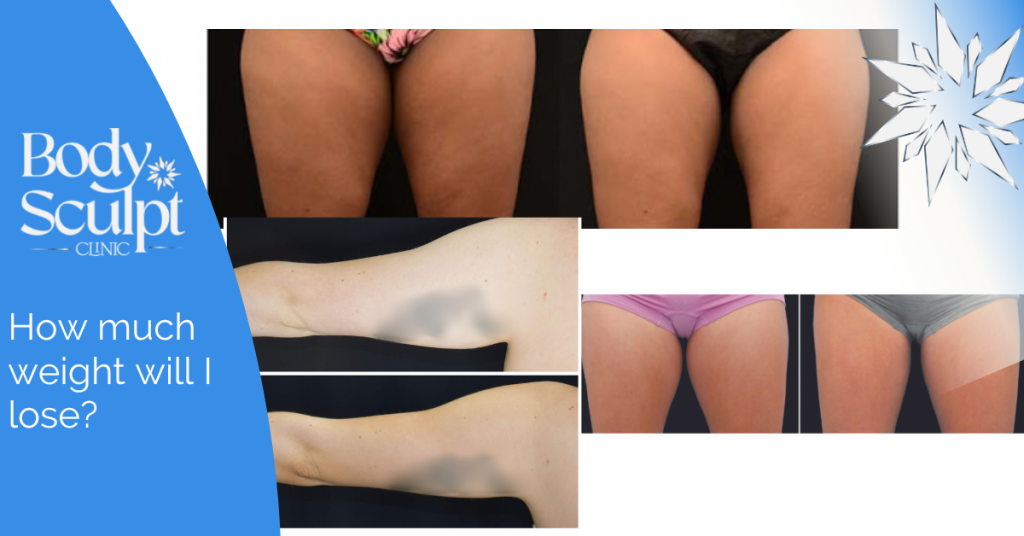 Interestingly enough, fat cells do not weigh very much, they just take up a lot of space. So, when our clients do multiple treatment visits, although they look and feel different and there is noticeable difference in the volume reduction, the scale doesn't change. It is all about how your clothes fit and how you feel. Watch that confidence soar!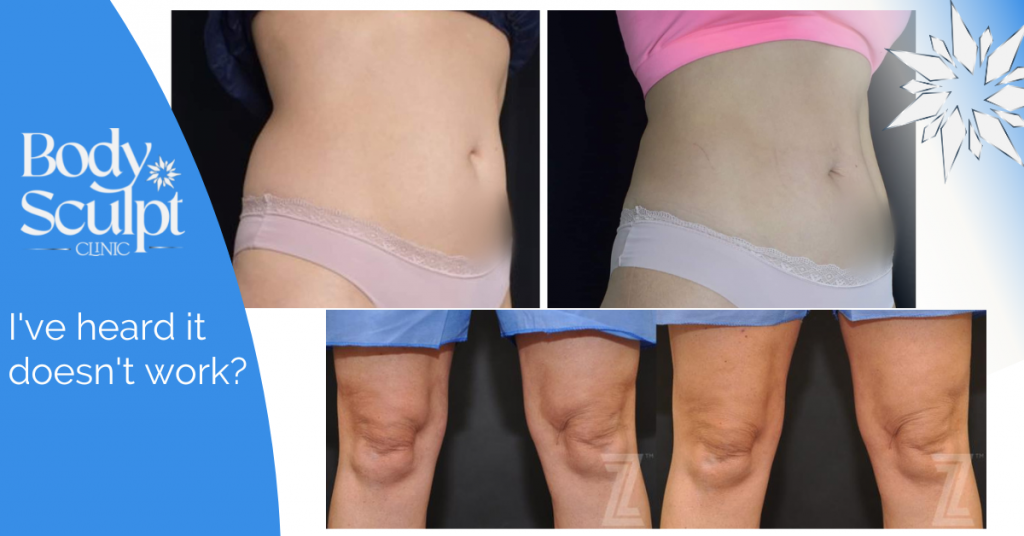 We'll be the first to tell you that CoolSculpting is not for everyone but unfortunately, there are clinics out there that will deem you a candidate just to collect your money. Some even falsely advertise their fat frezing machines as genuine CoolSculpting.
This is why consultations are so important to us. We invite you to come in and have a transparent, realistic conversation about CoolSculpting and what it can achieve for you and if it's a fit, we'll happily freeze your stubborn fat cells away.
Book your complimentary consultation here