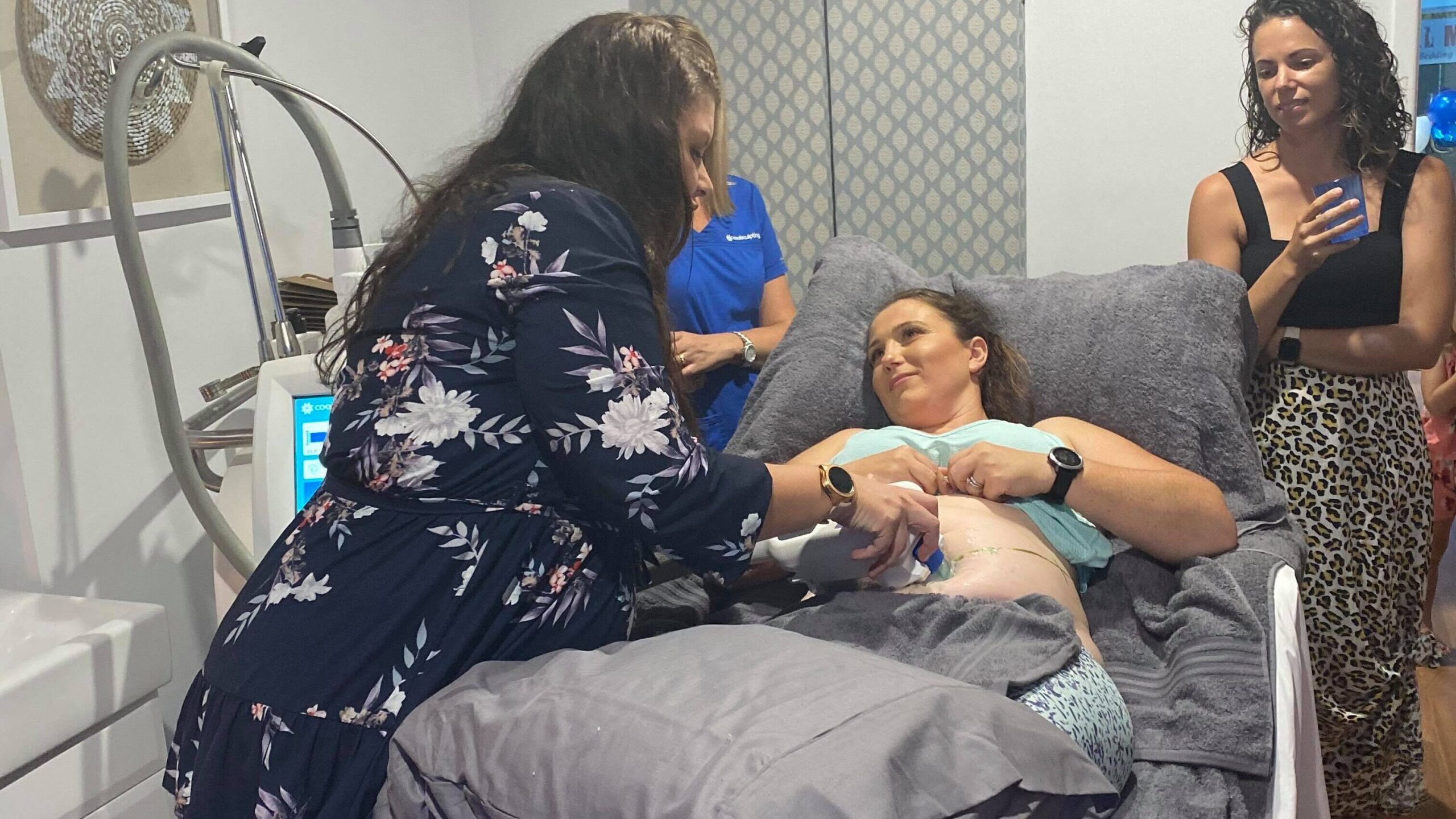 We officially launched Body Sculpt Clinic on the 16th January 2020. It was such a fun night! Thank you to everyone who came and partied, there was such a great turnout.
There were two lucky door prizes- a $100 gift voucher won by Erina and a FREE CoolSculpting cycle won by Nate. We also had a live demo of a CoolSculpting treatment being performed on the lovely Hayley. Hayley has an amazing testimonial of long term treatment results on her arms even after gaining weight.
I think I need to start planning the next party! Who's in??